Kalamunda out of School Centre is an Association under the Associations Incorporation Act and has its own Constitution. It is a not for profit organisation. Parents and/or guardians become members on enrolment of their child/ren. Local residents and interested parties who apply and are accepted by the committee may also become members. We have been running in the Shire of Kalamunda since 1987.
We endeavour to provide quality care and to serve parents and their children and the community of Kalamunda and doing so recognise that aspects of child care, family and community life are integrated and interdependent.
At Kalamunda Out of School Centre, we strive to create a happy, safe, caring and stimulating learning environment for ALL children, parents, staff and management to grow and develop at their own pace.
We value being a part of and working together as a team. In relation to working as a team this will benefit the overall performance of the centre and assist the centre in functioning at the highest possible level.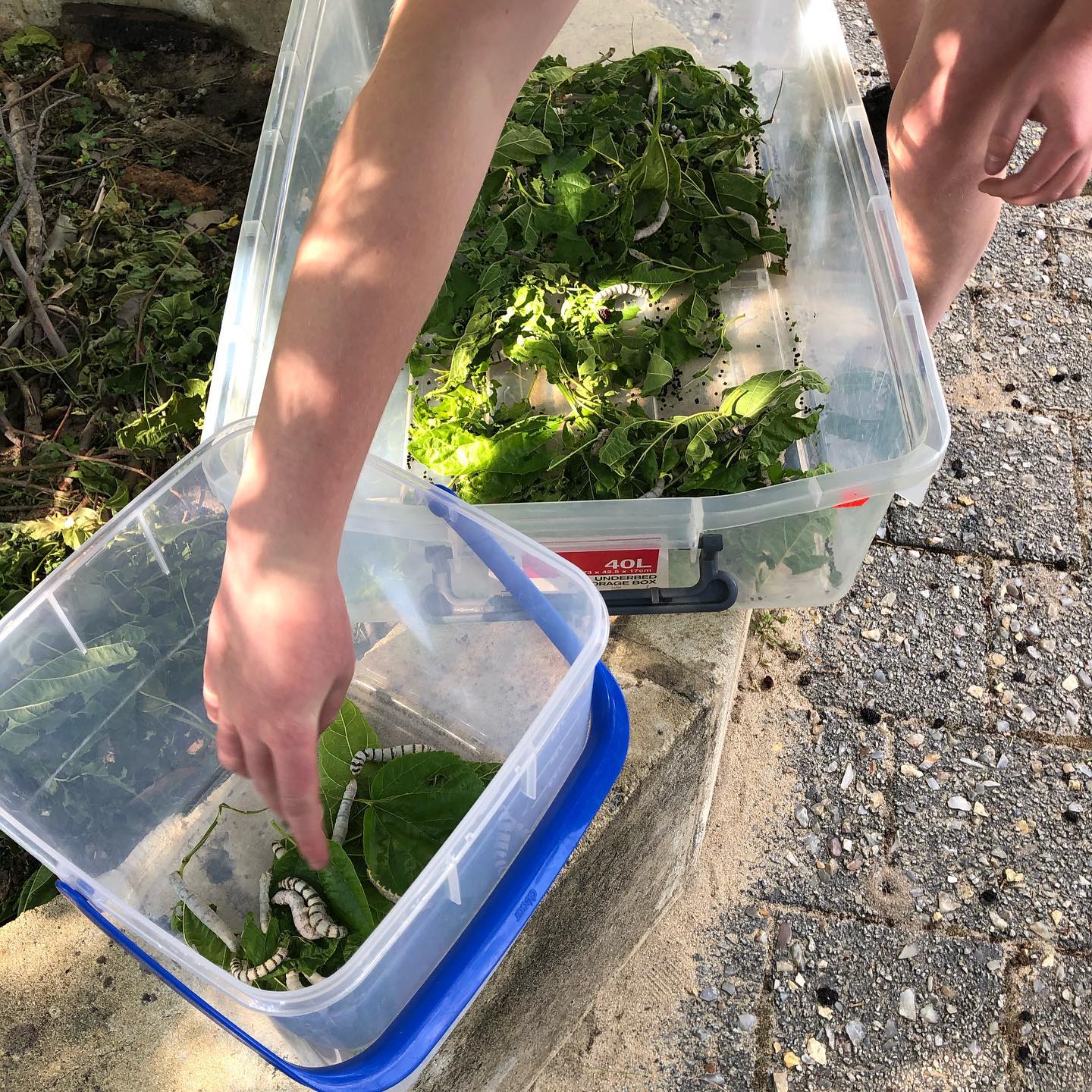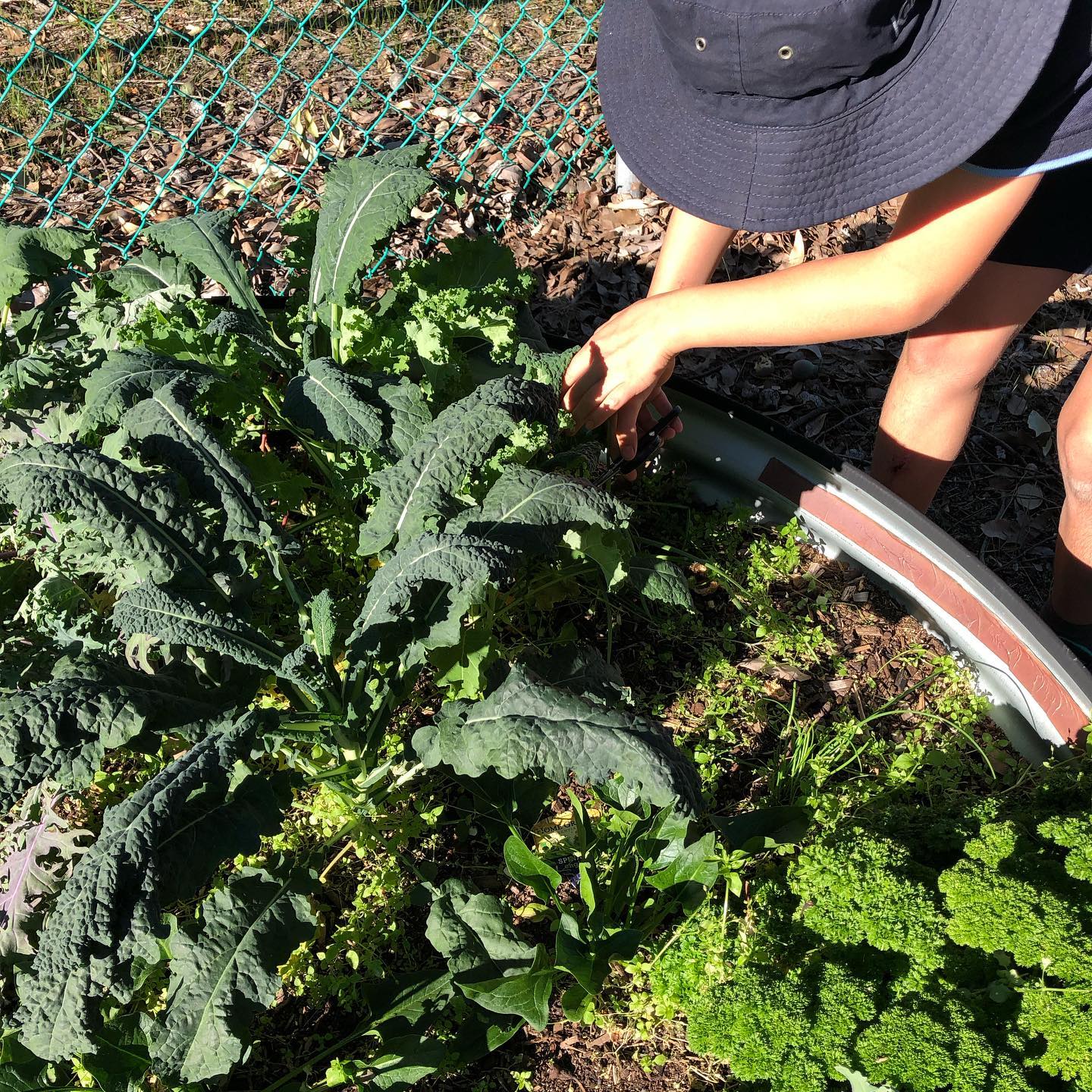 National Quality Framework
The staff at KOSC love their work. We have educators who have been with us for 1 year and educators who have been with us for 15 years. Parents often comment on how refreshing it is to their children looked after by the same people as well and becoming part of their family journey.
The centre staff have also achieved a rating of Exceeding the National Quality Standards and its most recent Assessment and Ratings process in July 2017.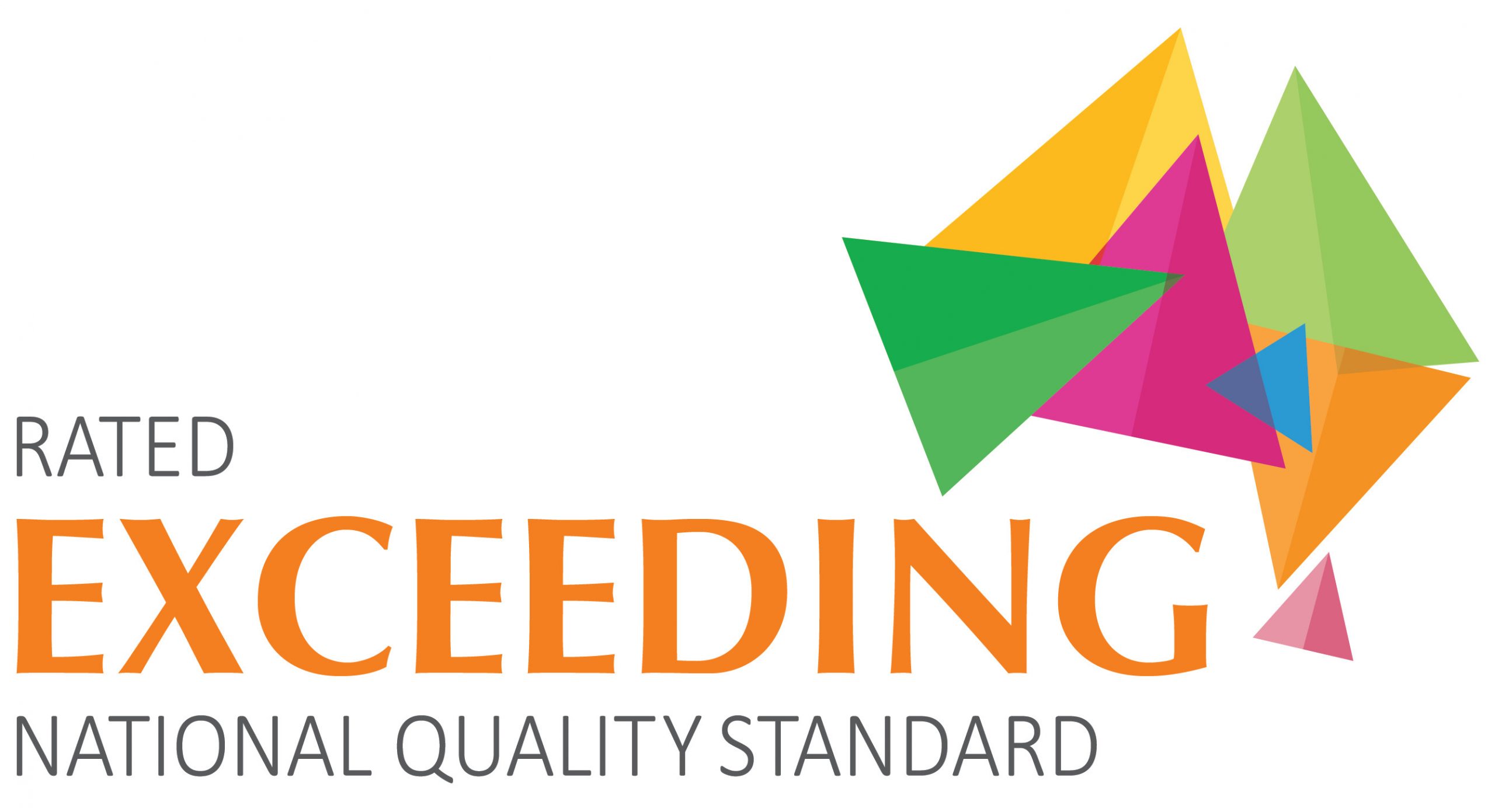 12 Grove Rd, Walliston WA 6076