Please note these prices are a guide only, contact our friendly staff on
9291 0088 for individual assessments.
Fees are set by the Management Committee and are subject to change depending on the budget:
Effective 19/8/2019
* Before School Care $ 30.00
* After School Care $ 40.00
* Before & after school care combined care (whole term booking) $68
* Vacation Care $95 (note: all vacation care cancellations will still be charged once a booking has been made plus option lunch order charges.)
A further $10 will be charged for each 5 minutes after that.
Child Care Subsidy

When your child starts at KOSC, it is your responsibility to setup Child Care Subsidy through Centrelink in your mygov portal. When you receive your fee relief assessment the weekly fee will be re-calculated. The government subsidy is calculated on a sliding scale according to family income). We ask that you have you Customer Reference Number and include them in your Enrolment application.
Late Fees
If staff have to stay late to look after your child/ren a late fee of $15 will be charged for the first 5 minutes (or part thereof) after 6.15pm.
Additional Fee
Failure to notify us of your child's absence for the session will result is a $15 fee. (remove all remaining text under this heading)
Payments
Payments are accepted via Direct Debit only which is set up at the time of enrollment.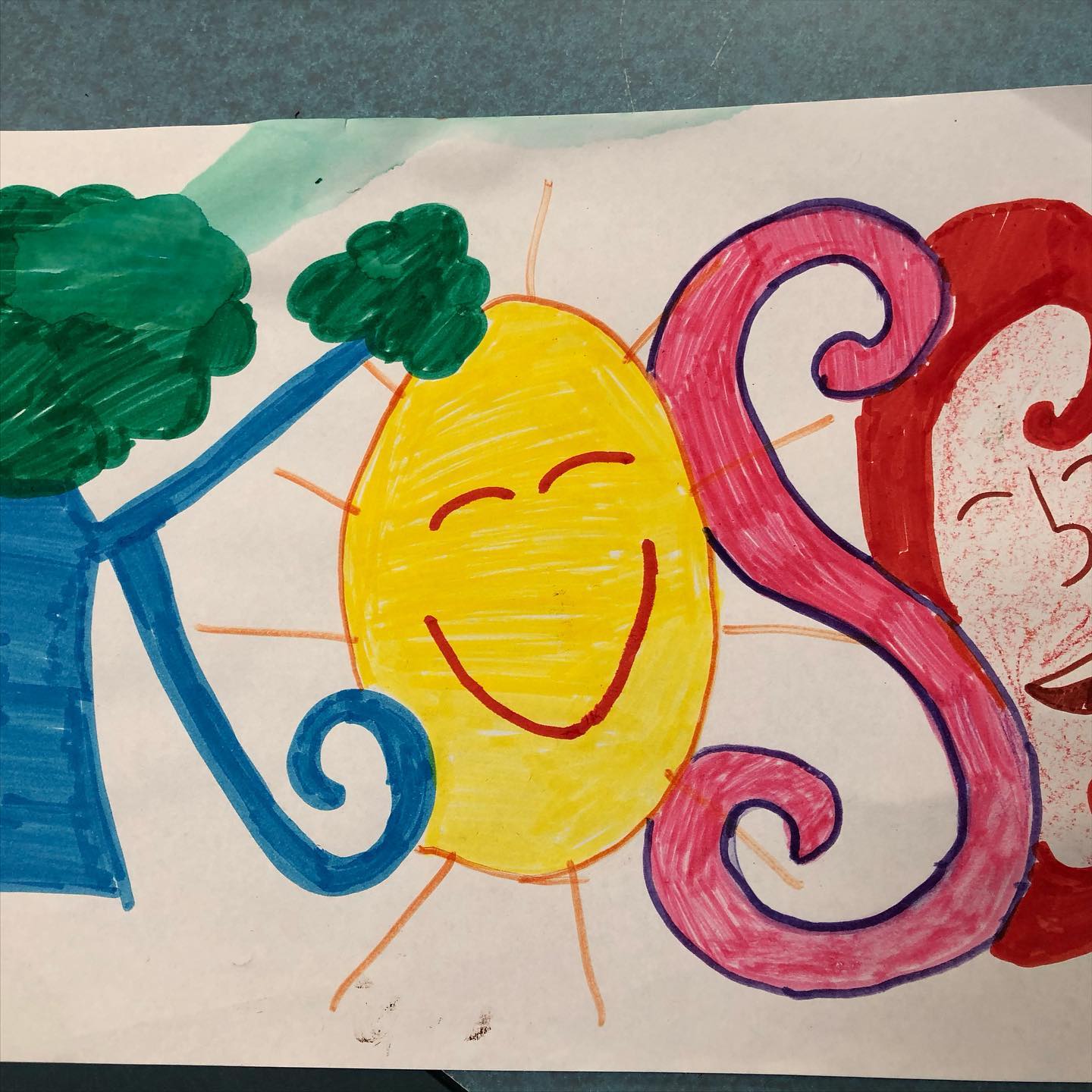 12 Grove Rd, Walliston WA 6076