Welcome to our parents corner!
At Kalamunda Out of School Centre we endeavour to work in a partnership with families based on the knowledge that together we can meet your child's individual needs, enhance their strengths and develop their interests.
We endeavour to provide quality care and to serve parents and their children and the community of Kalamunda and doing so recognise that aspects of child care, family and community life are integrated and interdependent.
Recommended Parenting Sites:
24/7 Helplines & Phone Counselling:
Other Support Networks and Helplines:
Childcare Expert Facebook Groups:
Translation and Interpreter Services: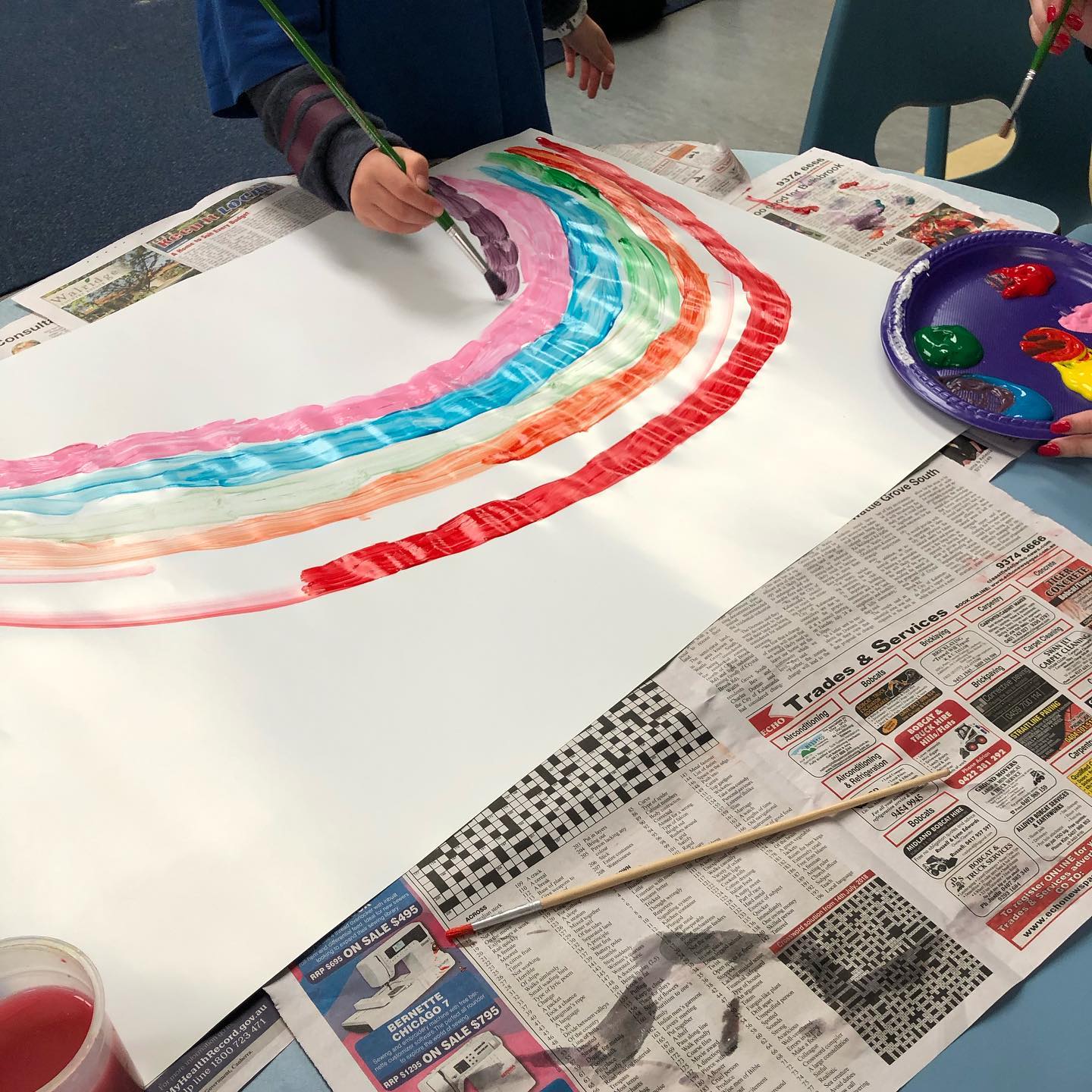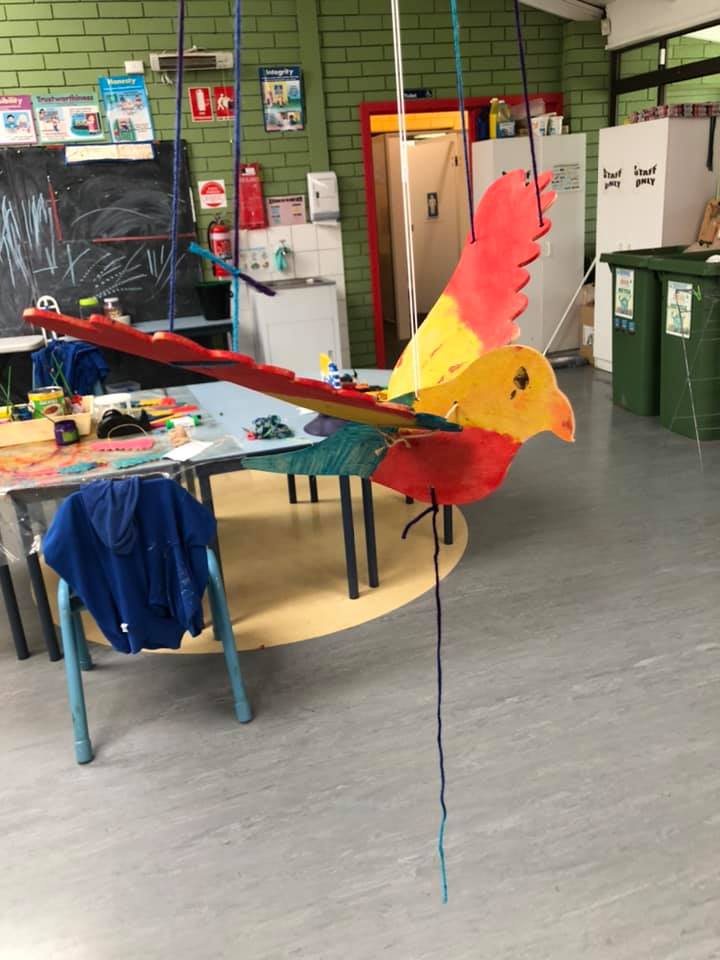 12 Grove Rd, Walliston WA 6076