The Kalamunda Out of School Centre acknowledges the unique time of middle childhood.
We believe that children learn best through play based activities. Our program reflects the Early Years Learning Framework and provides a supportive environment where children can ask questions, solve problems and engage in positive social interactions.
We recognise that by providing play and leisure opportunities for children to learn they discover, create and imagine. Our environment supports the wellbeing and development of children through vibrant and flexible spaces. It caters for individual children and groups of children.
We aim to support children in developing an increased awareness of healthy lifestyles and nutrition by incorporating their ideas within a flexible menu.
Partnerships with families are based on effective communication and documentation. Educators endeavour to communicate freely, share insight and perspectives and engage in shared decision making.
As Educators we work in a collaborative way, sharing our knowledge and expertise. We work with children to discover ideas, provide opportunities for learning and engage them in experiences. We are committed to extending our skills and abilities through ongoing professional development.
Educators view culture and the context of family as central to children's sense of being and belonging and for success in lifelong learning. We strive for cultural competence, diversity and believe that all staff, families and children should be treated with respect fairness and equity.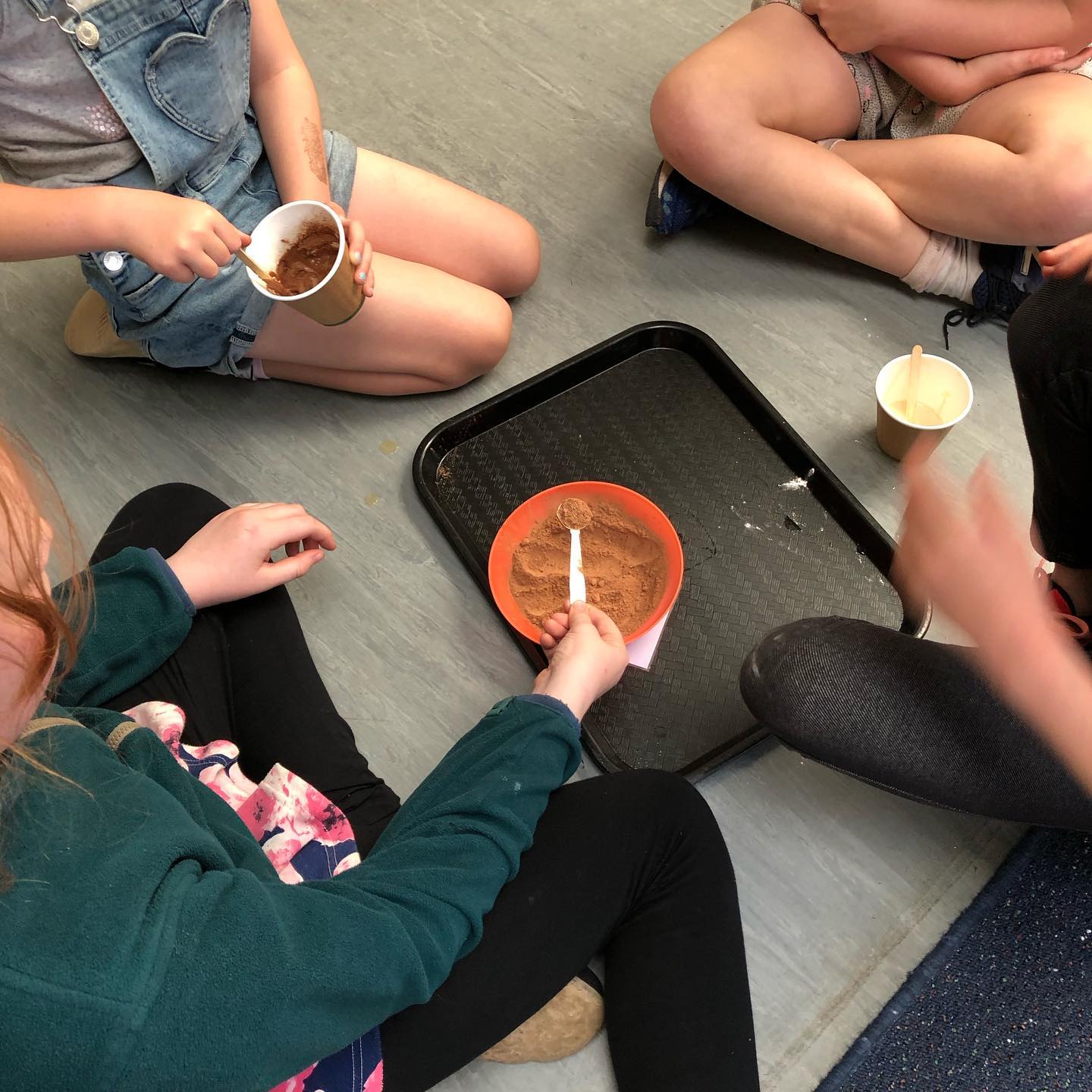 12 Grove Rd, Walliston WA 6076