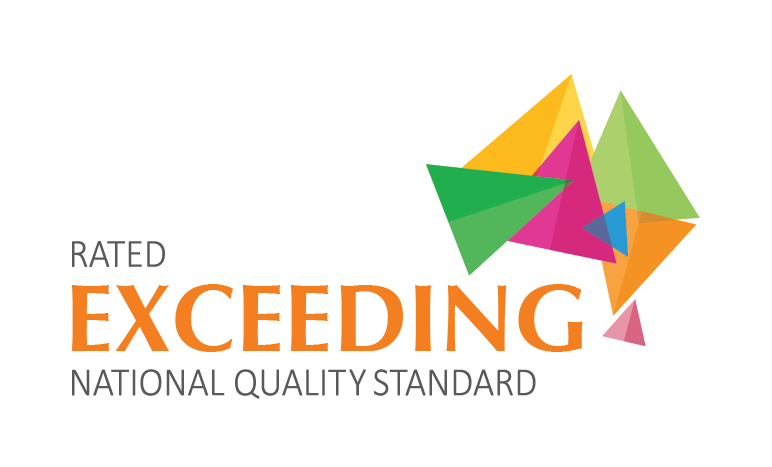 KOSC has been rated as Exceeding the National Quality Child Care Standards under the National Quality Framework. The National Quality Standard (NQS) sets a national benchmark for the quality of children's education and care services across Australia.
Services are assessed against the NQS by the state Regulatory Authority and receive a rating for each of the seven quality areas of the NQS, as well as an overall rating. An overall rating of Exceeding NQS is given to services that go above and beyond the requirements of the NQS. This rating means that KOSC exemplifies and promotes exceptional education and care that improves outcomes for both children and families.
Click below to view our Assessment and Rating certificate.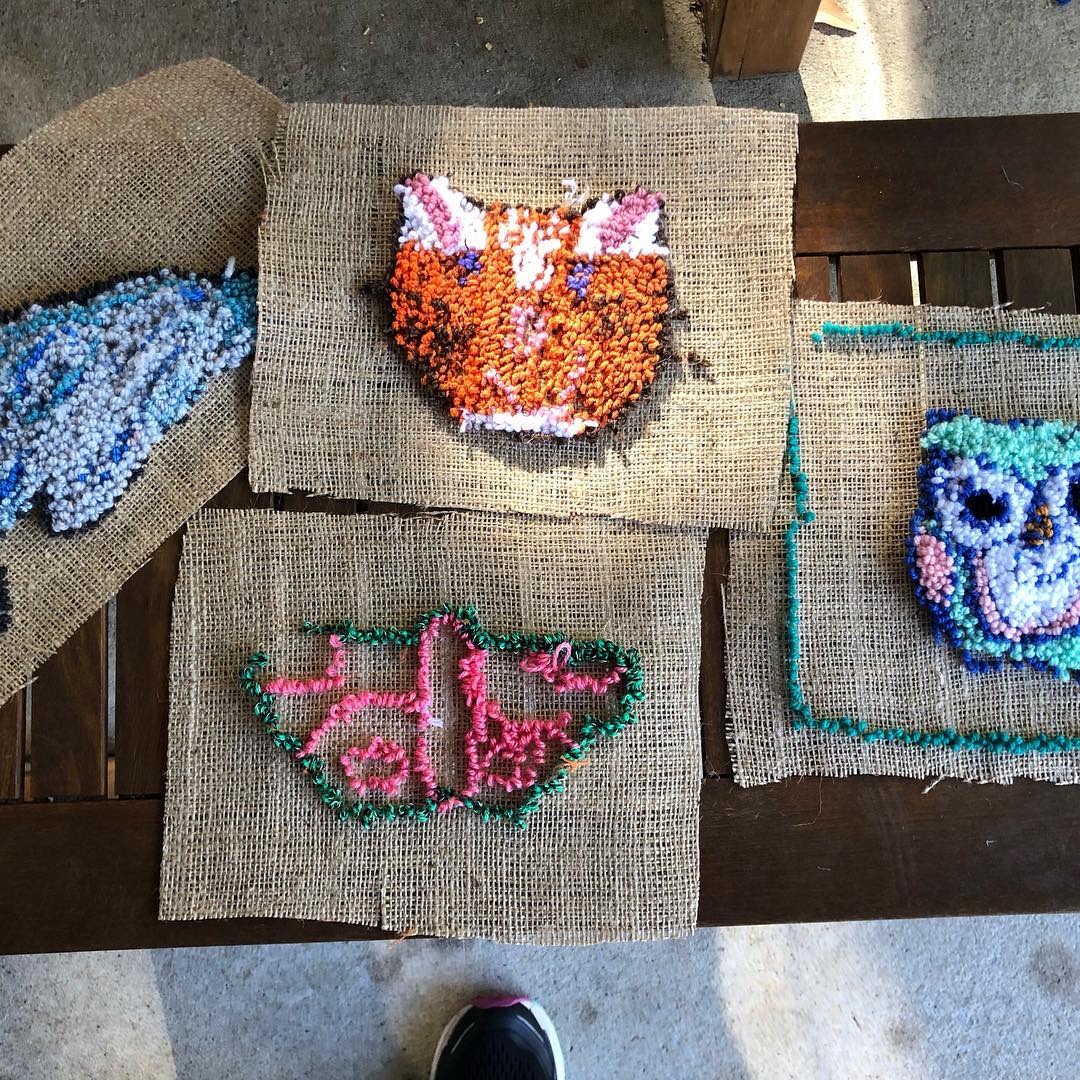 12 Grove Rd, Walliston WA 6076